5 Haunted Halloween Ideas
31st of October, this time of the year is considered acceptable when young people dressed up as ghouls and ghosts, go around lurking the streets and begging at people's doors for cash and candy. Well, if you are looking for ideas to decorate yourself or your home then Chinavasion has a current promotion on many Halloween festive products. Here is a quick look at the 5 most popular.
1.
LED Flashing Halloween Glasses

Wear these spooky and somehow weird glasses and be the leading star of the Thriller dance routine. 6 Built-in LEDs light up the frames as the fake eyes pop out while remaining attached to the frames to provide visual entertainment for all.
2.
Halloween LED Eyeball Ring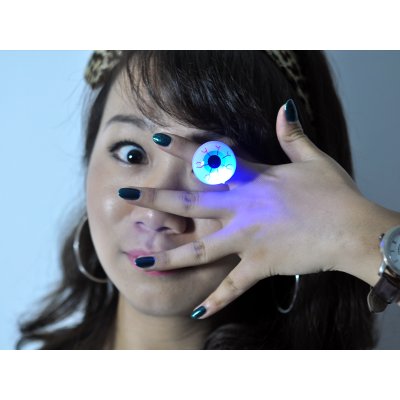 Perfect to wear for Halloween when you are at a party or going around the streets with your friends trick and treating, is this stretchy rubber ring with an eyeball design that has blinking LED lights located inside.
3.
LED Shirt with Time and Programmable Message Display

Going to a party and nobody knows who you are? Let the t-shirt do the introduction as you can enter your own customizable message, which will stand out thanks to the red LEDs. With this unique LED Shirt, you can display and edit 6 different sentences, logos, mottos or just names of up to 255 characters each! The brightness is adjustable, and the speed and way of displaying words can be chosen from a large choice of per-registered modes.
4.
300x RGB Color Changing LED Strip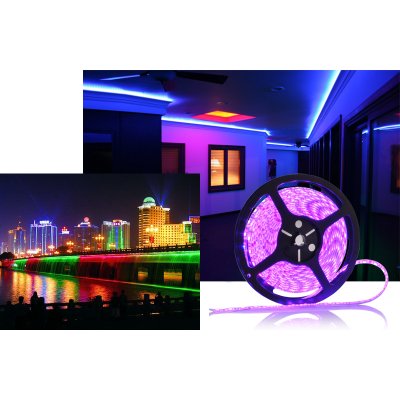 Make your home a little more frightening with this 5 meter long light strip, which offers 300 RGB color changing LEDs that will brighten up anywhere you desire. Designed to be fitted in many places, this LED strip is also waterproof and has an IP65 rating, which means it can easily withstand getting wet.
5.
Outdoor 240mW RGB Laser Projector

Make sure your house stands out this Halloween with this projection laser light. This RGB static firefly laser has been specifically built to be used outdoors, so if you want to light up your famous Oak tree or make your Palm tree stand out then this light is ideal.